Did you know? PBS TeacherLine just launched a new site that highlights six of our best Early Elementary and PreK Professional Development Courses! Check It Out!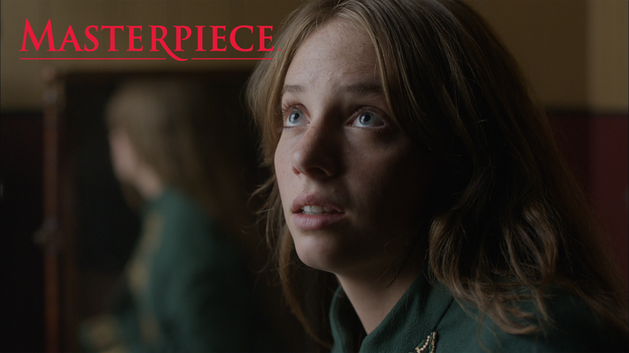 Use this snippet of the MASTERPIECE film adaptation of Little Women to help engage students in a deeper understanding of the book. Catch a webinar hosted by WGBH centered around this classic, and how to use media based classroom resources tomorrow at 7pm ET.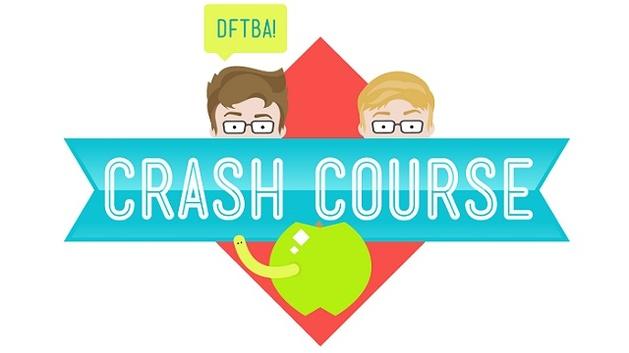 Let John Green and CrashCourse take your students through U.S. History with humor and accuracy. A great refresher before a big test!
News from PBS LearningMedia